Hey Book Nerds! It's Sunday, and I am in the mood to do a tag! I found this super cool one on @ivy.booknerd's Instagram page and I couldn't resist doing it for myself! I just love the idea of picking characters instead of their actual books for tag questions. And even, how could I resist a tag with such unique questions!?
If you are interested in seeing the original creater's post, you can go check out @a_book_dragon's page! Also, feel free to do this tag for yourself. I tag anyon who wants to do this tag! Now, let's dive straight into the questions!
WHAT FICTIONAL CHARACTER DO YOU PICK WHEN….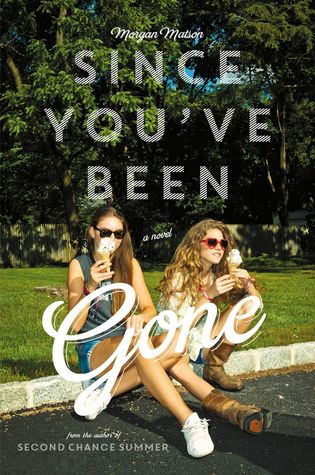 YOU NEED HELP CHOOSING THE PERFECT OUTFIT:
This question is actually harder than I thought it would be. *face palms*. But, I feel like not many characters have my style. I like trendy, sort of vintage clothing. You seriously can never go wrong with vintage style. But then again, I also love to throw on a pair of skinny jeans and a tee and be out the door. When you think of most book character's style, you think of the plain Jane main character and a girly, fashionable minor character's. But I think that I am going to have to choose Sloane from Since You've Been Gone. She's got that vintage summer look that you can't go wrong with. Although we never got to read about her winter style, I can only expect it to be amazing!
---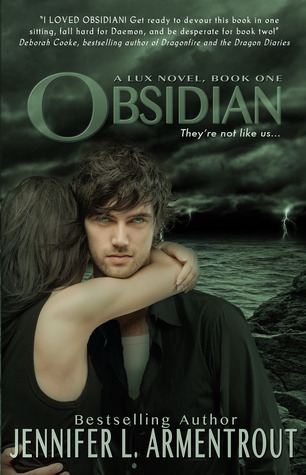 YOU'RE FEELING DOWN AND NEED SOMEBODY TO CHEER YOU UP:
I feel like Dee Black from the Lux series would be a perfect match! If you think about her from Obsidian and Onyx, instead of the other books, you would probably agree with me. Before she went dark, Dee was that person who was always happy. Even when something bad happened, she never really shed any sad emotions. She was basically that girl who always held a huge smile on her face. And she is up to do anything. If you want to go watch a rom-com, she is sure to come along. If you want to go out for a coffee and some muffins, count her in! But Dee also has a sincere side that will reason with any sad thoughts you have.
---
YOU WANT TO ROB A BANK:
OMG someone go bring Aelin Ashryver Galathynius to the real world for this! What could go wrong with an assassin helping out? Okay, there might be a lot of blood oln the ground after, but you will get your money, right? Aelin has so many fae powers that you are for sure to get out with millions of dollars. Like for real, with a little mind control, she could burn every worker at your local bank, get into the vaults and help you steal the money! And even, if everyone is burned alive, there is no one to call the police on you!
---
OOOOOPS YOU GOT CAUGHT. WHO WILL GET YOU OUT:
I feel like most people would pick someone like Magnus Bane. But, I am definitely picking Lissa Dragomir for this question! She has such a huge ability to use compulsion! She can practically convince anyone to do anything for her. So say I got arrested (hopefully never happens), she could get me out of jail instantly. I think we need more spirit users so that mundanes like me can just get whatever we want! Ahh, just think about it, how awesome would it be to see a spirit user, face-to-face, use their magical compulsion?!
---
YOU NEED A BOOK RECOMMENDATION:
Definitely going with Katy Swartz for this one! She has a book blog and everything! But, from what I have read in the books, she is a huge paranormal lover and she also reaches for romance books every once in a while. If you didn't know this about me, paranormal is my favorite genre! I love reading about demons, angels, Nephilim, fae, vampires, ghosts, EVERYTHING unreal! And, Katy book suggestion to Dee of "Sweet Evil" by Wendy Higgins has actually become one of my favorite books! Also, you cannot go wrong with a romance novel!
---
YOU NEED DATING ADVICE:
I feel like Savannah Diamond from The Secret Diamond Sisters would be a go-to person. She is one of those girls who you just know would know the ups and downs of relationships. Although she is the most popular of the sisters, she is also the most informed about relationships. She's only been in one but I think reading celeb pop magazines daily have kept her pretty informed. So, I would definitely go take a visit to the Diamond Penthouse for dating advice! But really, I feel like that would be so stupid to go all the way to Vegas for advice. HAHA!
---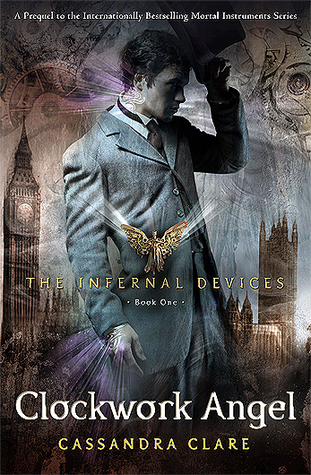 YOU NEED HELP WITH STUDIES/WORK:
Someone studious… hmmm. I actually thought this one was going to be super easy, but it turns out it isn't. I think I'm going to have to go with Tessa Gray from The Infernal Devices. I felt like although she became a stronger character throughout the series, she still stuck true to her roots by the end. She was a huge book nerd the whole time and what better person to be a study buddy than a book nerd. HOLLA Tessa, I'm gonna find you in the spiral labyrinth next week to study for my math final!
---
YOU'RE SUPER SICK AND NEED SOMEONE TO TAKE CARE OF YOU:
Ummm, Daemon Black? Like Please? Is this even a proper question? Does anyone remember that scene in Onyx when Katy got super sick, tried to go for a swim in the middle of the night, fainted, and got saved by Daemon? Daemon literally carried her all the way back to his house and to the hospital. AHH LIFESAVER! Also, remember that scene in Opal when Katy stayed home from school after a tragic incident. Daemon came home from school and spent the rest of the day with her. Someone needs to get this hottie into my life so my sick days are not super boring.
---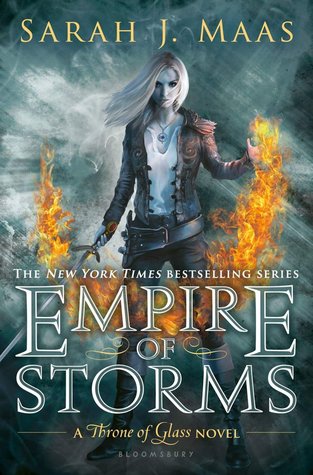 THE BAD GUYS ARE AFTER YOU:
Hmmm, I'm still trying to figure out if this means bad guys as in gang members or bad guys like those hot boys at school that everyone is attracted to but everyone knows that they are bad. Let's just go with the gang members because I would totally walk up to the high school ones and embarrass myself. Haha. But I think I would want to have Rowan Whitethorn to help me. Because if there were any ladies, he would "blow" them away with his hotness. Okay, yes that pun was cringey. but, as I remember, Rowan has the power to control wind so it works!
---
YOU NEED A SHOULDER TO CRY ON:
Ms. Cristina Rosales, I am so calling you for this one! Ah, how could you not pick her, she is amazing! I believe that if I really needed a shoulder to cry on, she is like the perfect match. 1, she would probably bring me a cup of coffee (SCORE!!) 2, she wouldn't get to angry at you! If there was any time Cristina got angry in the books, she ended up just speaking Spanish. And 3, she is Cristina Rosales, WHAT COULD GO WRONG? But really, I think I am just in it to drink coffee and to listen to her rant about "Perfect Diego"
---
ANYWAYS, THAT'S IT FOR TODAY! I hope you enjoyed this tag. If you want me to do more tags in the future, be sure to like this post. Also feel free to comment your thoughts below and follow my blog to keep up to date when I post!
Happy Reading!
~Alaina